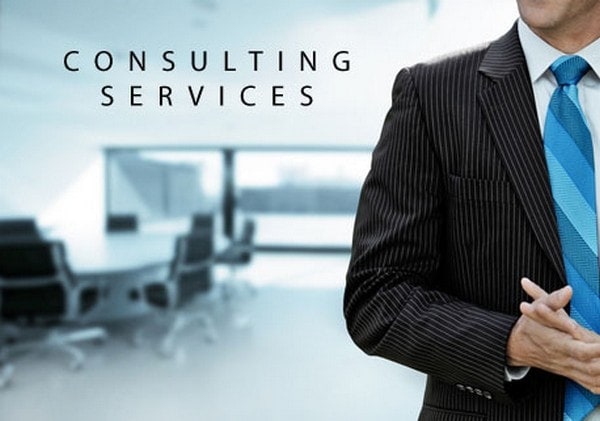 Our management consulting services focus on our clients' most critical issues and opportunities: strategy, marketing, organization, operations, technology, transformation, digital, advanced analytics, corporate finance, mergers & acquisitions and sustainability across all industries and geographies. We bring deep, functional expertise, but are known for our holistic perspective: we capture value across boundaries and between the silos of any organization. We have proven a multiplier effect from optimizing the sum of the parts, not just the individual pieces.
Ther are the types of business services which are used by many organizations irrespective of industry. Consulting services can be for financial projects, business expansion projects or for a particular sector of business. Consultations are an integral part of corporate giants like Accenture who provide services to almost every industry.
Consulting services are also availed by organizations during mergers and acquisitions to understand the nature of the industry and the nature of the business. Consultancy services are also provided to understand the nature of the competition and the industry specifics.